Our Mission Statement:
All dealership personnel will treat every customer as a potential lifetime purchaser, communicating a professional image that embraces honesty and concern for customer wants and needs.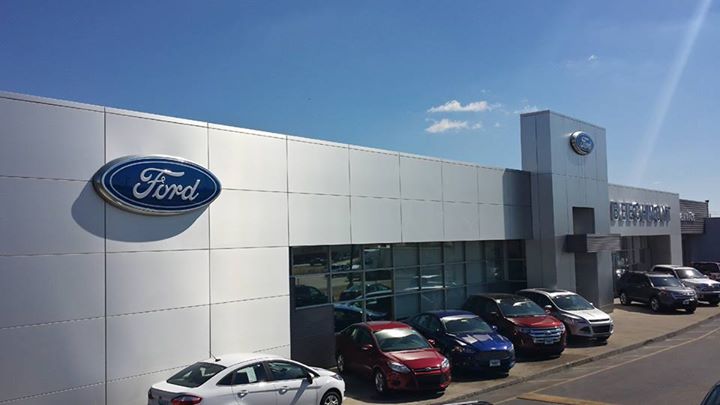 In 1992, Mark Williams bought a struggling dealership, known as Beechmont Ford. From the beginning, Beechmont Ford's philosophy was simple: if you treat your employees and customers with respect and honesty, they will stay with you. That philosophy has served them well. At the time of Mark's purchase, Beechmont Ford had a total of 40 employees. Today, we have over 100 employees that love coming to work for you each and everyday - even Sundays! 
In 1992, Beechmont Ford sat on 4 acres; but, between 1994-98 Mark purchased another 8+ acres and today we sit on more than 12 acres. Our storefront was remodeled in 2014 and we boast a body shop and, at our height, over 1200 new and used vehicles. We have fantastic automotive deals paired with one of the largest inventories in the Cincinnati area. Our strong and committed sales staff, with many years of experience, is here to take care of all your automotive needs, so come see us today! We look forward to serving you!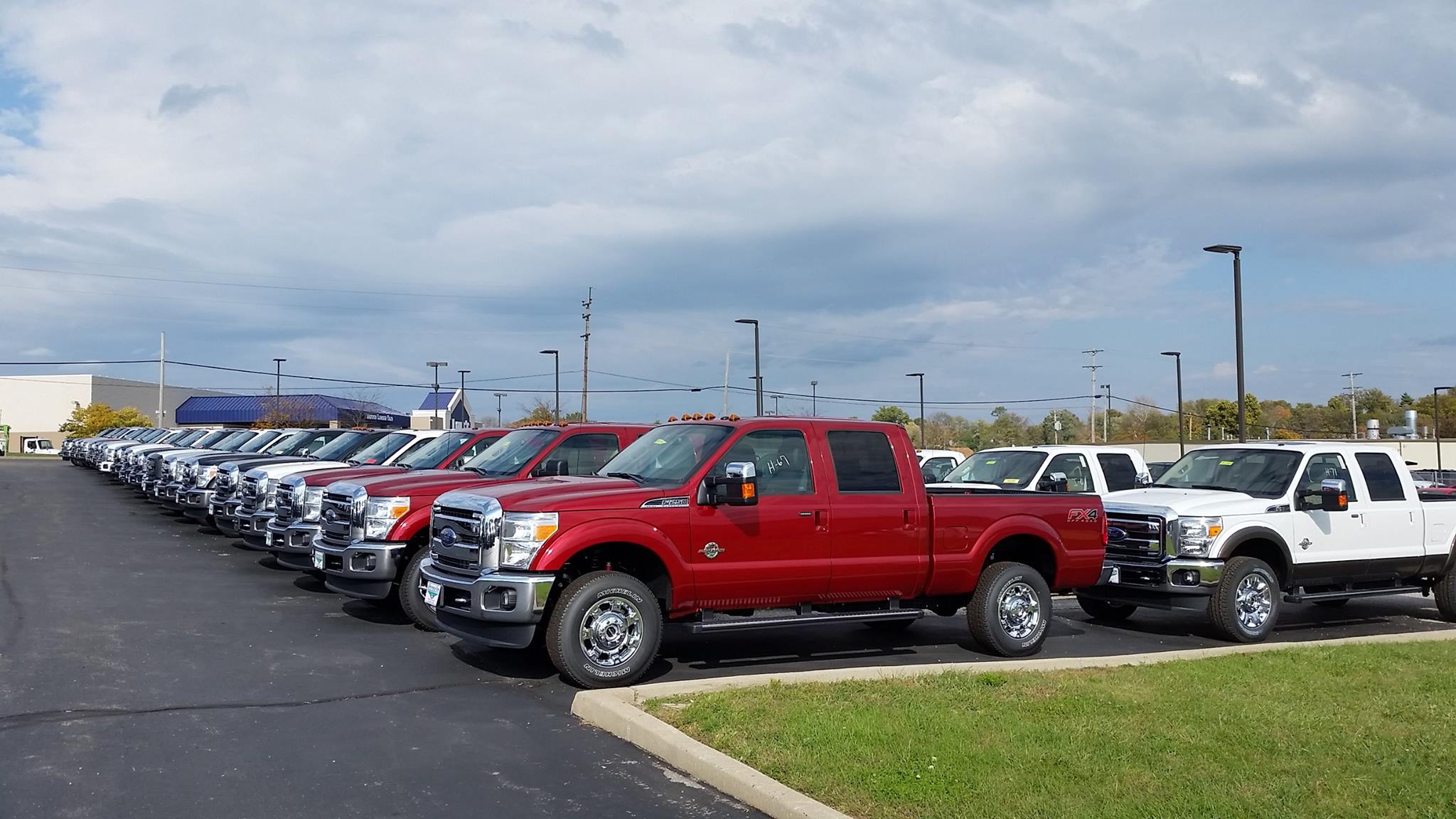 As you browse Beechmont Ford's website, advertising cookies will be placed on your computer so that we can understand what you are interested in. Our display advertising partner, AdRoll, then enables us to present you with retargeting advertising on other sites based on your previous interaction with Beechmont Ford. The techniques our partners employ do not collect personal information such as your name, email address, postal address, or telephone number.  You can visit this page to opt out of AdRoll's and their partners' targeted advertising.