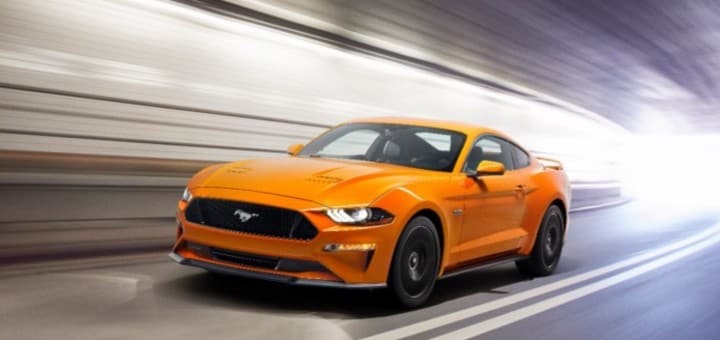 Beechmont Ford Performance:
In a world where factory cars are making over 700 HP and people are rolling off showroom floors to run sub 11-second quarter mile times, it's a good time to be a car guy/girl. 
We only see two problems. At that power level, they are too expensive for a large group of car enthusiasts. Second, why stop at 700 HP? Beechmont Ford Performance is proud to announce the horsepower deal of the century, our 800 Horsepower 2018 Mustang GT starting at just $41,995!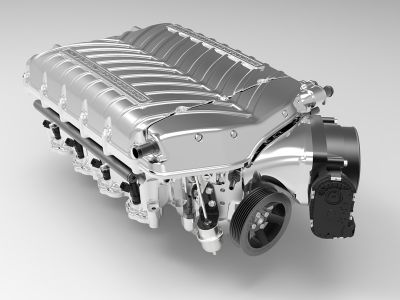 What you get for $41,995: Brand new 2018 Mustang GT, 300A with 6-speed manual transmission. Stage 1 Whipple Gen5 Supercharger (installed).  This is a turn key (technically push button) package. The car will be ready to rock when it's delivered. Horsepower will be rated at 800 (est). The best part, you can finance the entire package with $0 money down! (pending credit approval)


Warranty: The beauty of this program is that we can add the Whipple Engine Warranty for an additional $795. Whipple's warranty works extremely well with Ford's. Warranty is valid any Ford dealership in the nation.


Only the beginning: Our "800+ HP for $41,995" deal is very popular because of the value. However, it only starts there. No matter what your goals are, we are the solution. Start by picking your car! We can build your custom Mustang on any platform. 10-speed automatic, 6-speed manual, convertible, fast back, premium or base. We can do anything from custom stripes, paint, tint, wraps, suspension, superchargers and everything in between. Already have your car, we can build from what you have! 

Shipping: We can build and ship your car any where in the United States!