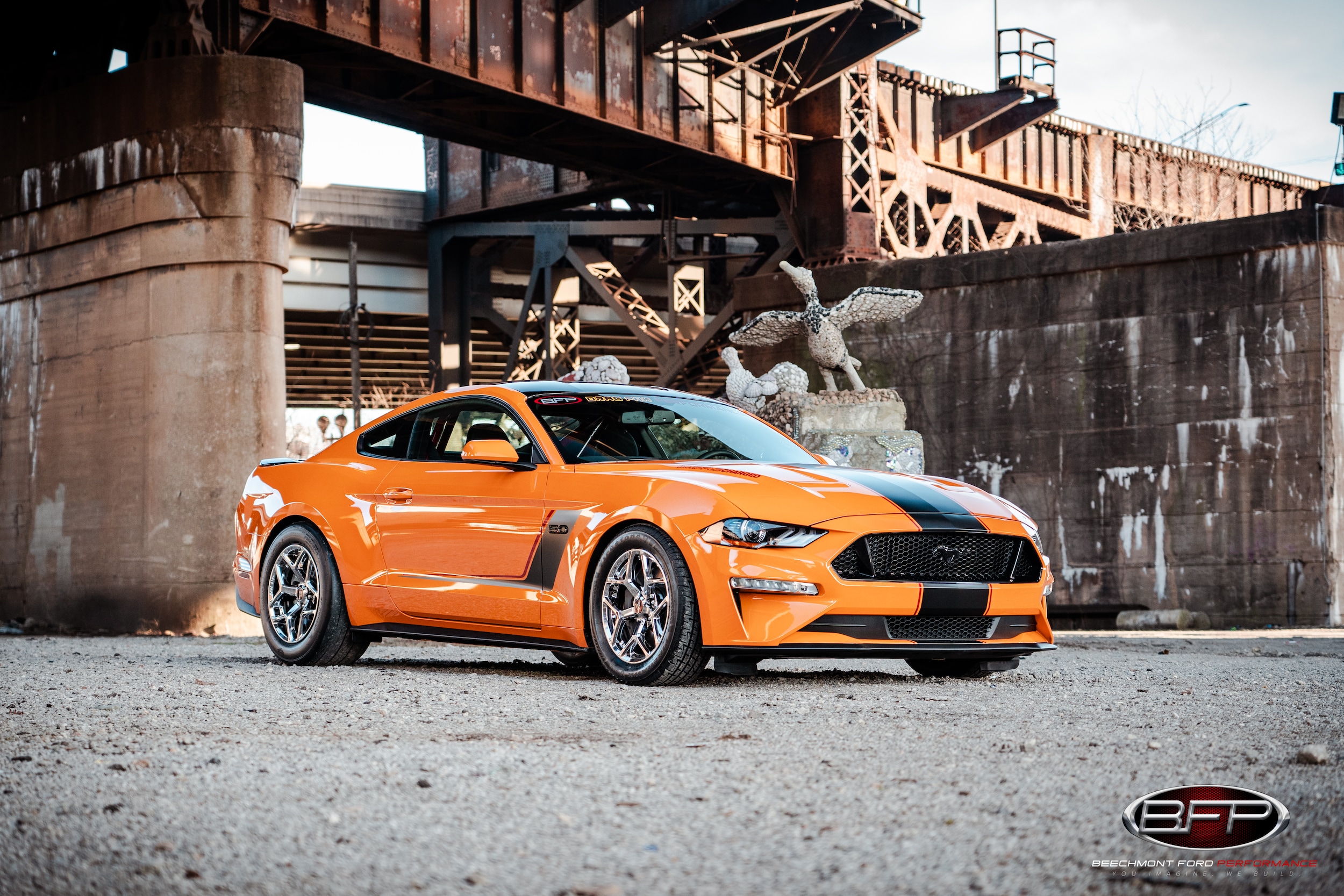 *Optional equipment shown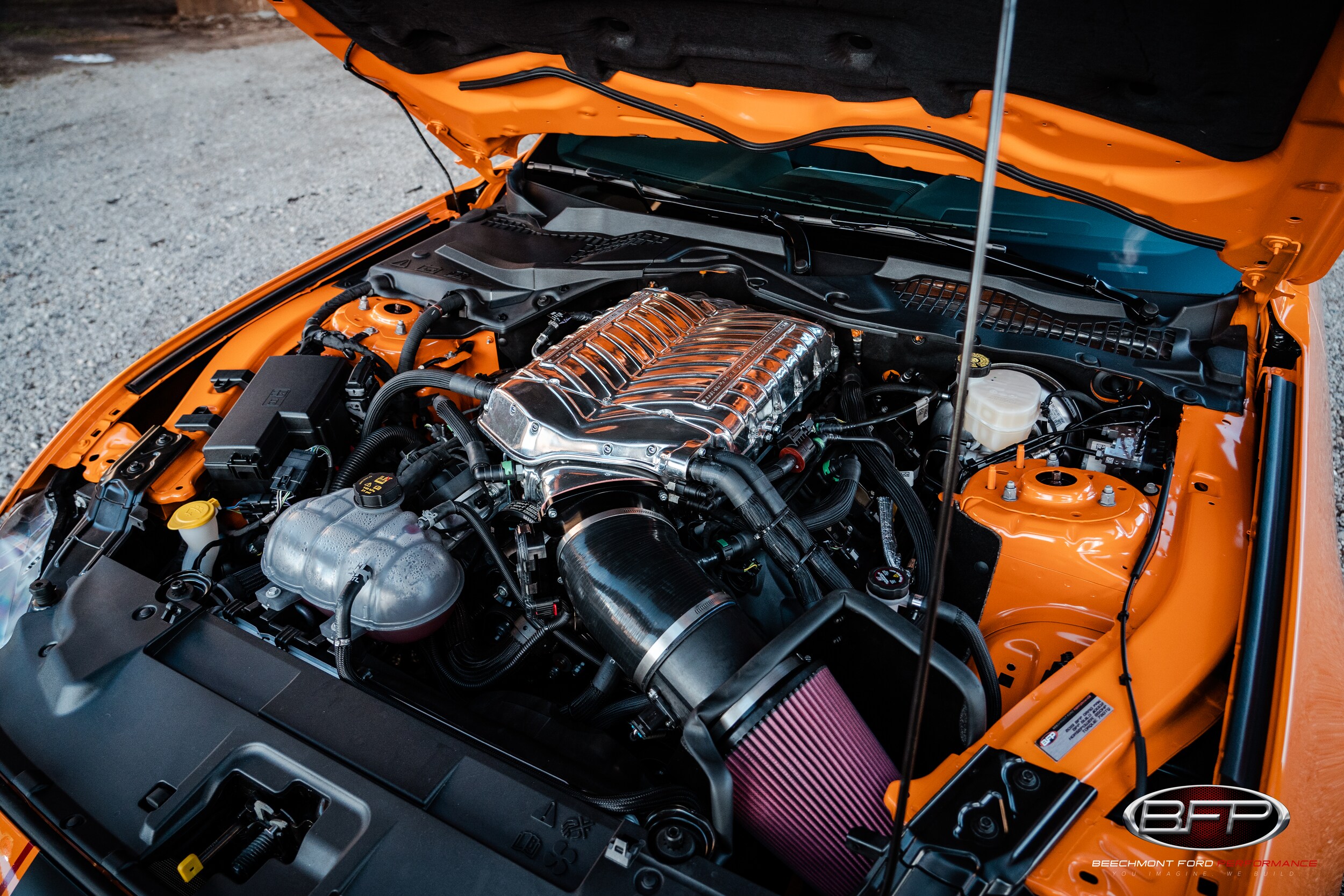 Beechmont Ford Performance: In a world where factory cars are making over 700 HP and people are rolling off showroom floors to run sub 11-second quarter mile times, it's a good time to be a car guy/girl. 


We only see two problems. At that power level, they are too expensive for a large group of car enthusiasts. Second, why stop at 700 HP? Beechmont Ford Performance is proud to announce the horsepower deal of the century, our 775 Horsepower 2020 Mustang GT starting at just $44,994!