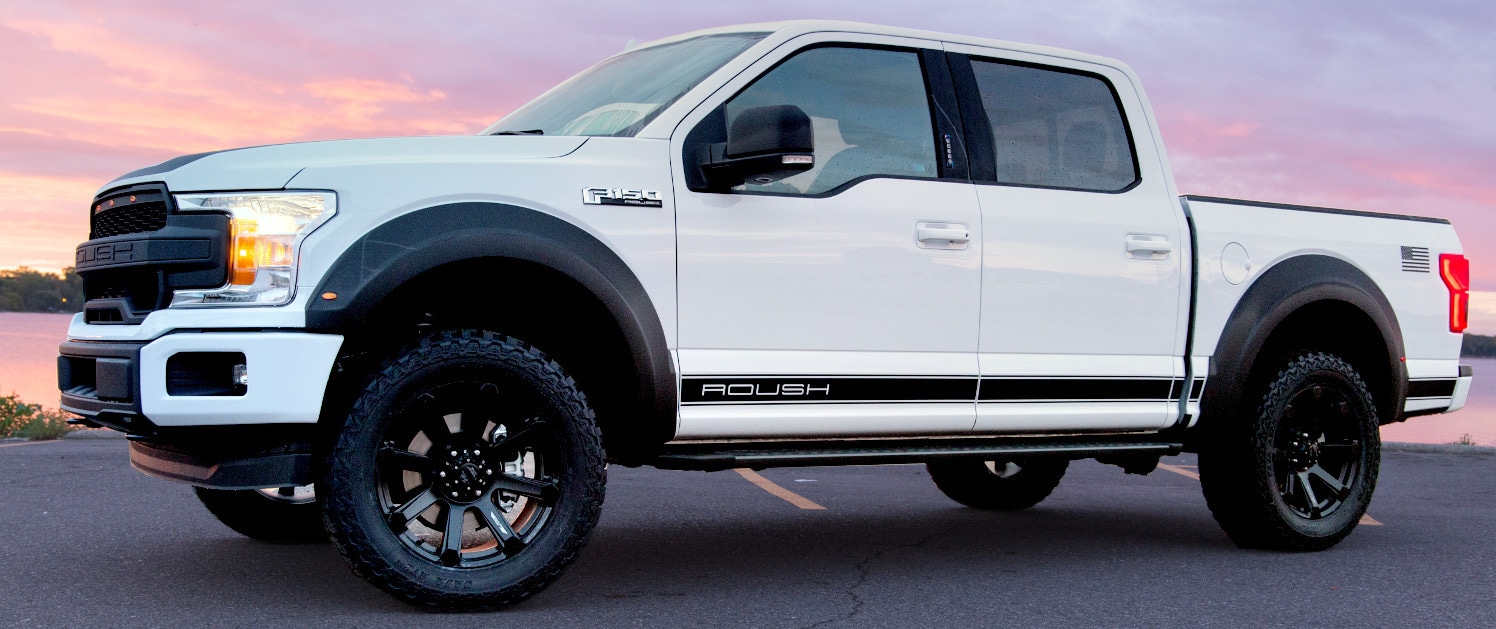 Beechmont Ford and ROUSH: A Match Made in Truck Heaven

The Tristate Truck Authority is partnering with ROUSH to bring you the cutting-edge in F-150 enhancements. Building on the new aluminum-bodied F-150 introduced in 2018, ROUSH adds an array of body components, ROUSH graphics, and the ROUSH Side-Exit Exhaust System. Interior augmentations include ROUSH Molded Front and Rear Floor Liners from WeatherTech, and a serialized ROUSH console badge. Command the road with a 2.0 Performance Series Suspension System featuring Coilovers and Shocks with Boots. ROUSH 20-inch Wheels wrapped in Mickey Thompson® Baja ATZP3 305/55 rubber give your F-150 a sure and stylish grip in any road conditions.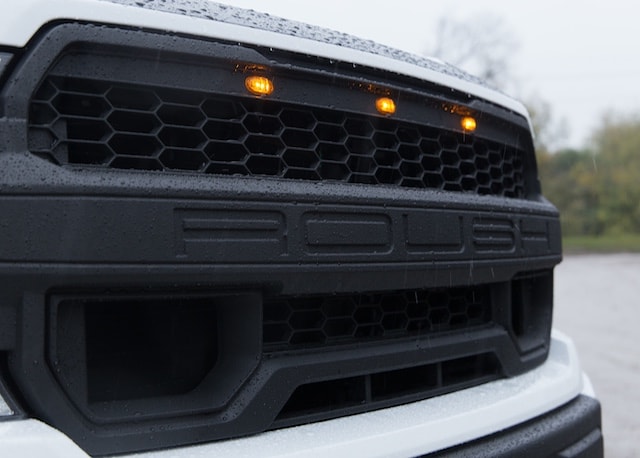 The exterior of your F-150 benefits from ROUSH race-inspired body components, graphics, and ROUSH Front Grille and Clearance Lighting. All ROUSH exterior upgrades are engineered with CAD/CAM design and manufactured with the same careful precision that Ford uses on building the original F-150.
Maximize your truck's power with the 5.0L-4V Powertrain Equipped with the R2300 ROUSHcharger® System, included in the SC Package. Your 5.0L V8 produces 385 horsepower and 387 lb.-ft. of torque right from the factory, but the ROUSH upgrade brings you to an astonishing 600 hp and 554 lb.-ft. of torque. The system includes the R2300 ROUSHcharger, upgraded fuel injectors, ROUSH-designed intake manifold, intercooler assembly with radiator, and the ROUSH-exclusive powertrain calibration. Make your truck the master of the road with ROUSH enhancements to your Beechmont Ford F-150. Come by the Tristate Truck Authority today to learn how ROUSH can take your truck to the limit!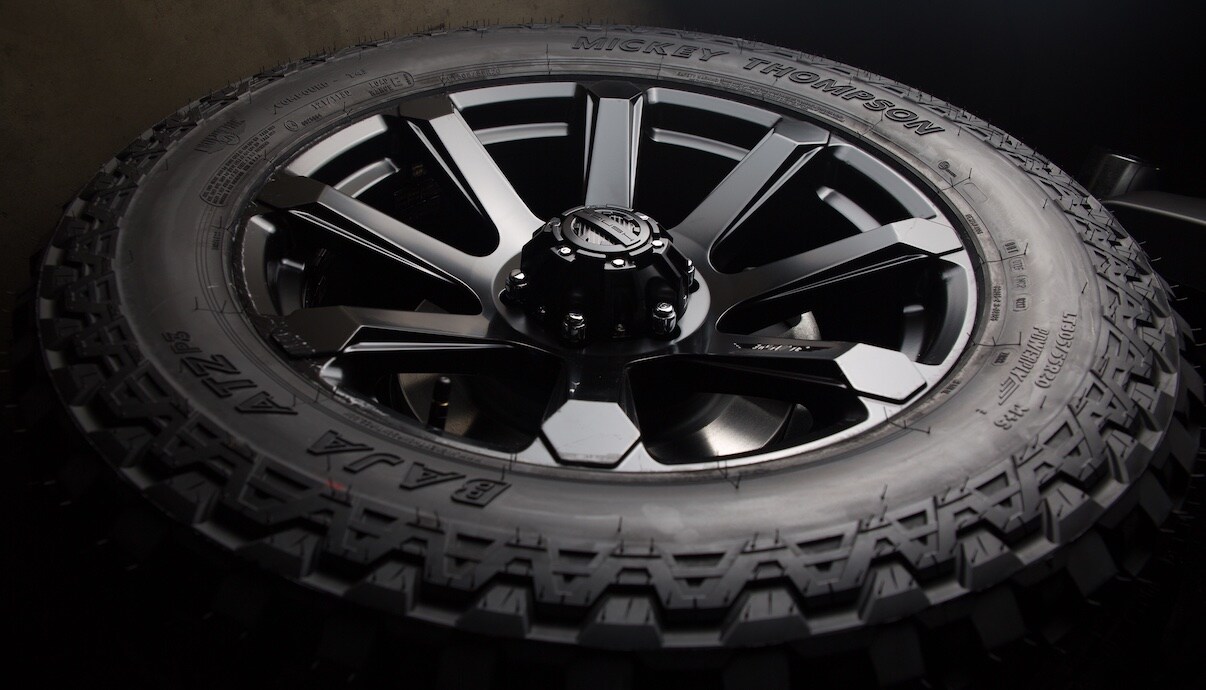 WARRANTY At Beechmont Ford, we're committed to upholding the standards of great craftsmanship by backing the ROUSH F-150 with a 3-year/36,000-mile limited warranty. This warranty covers all ROUSH upgrades and is in addition to your standard Ford warranty. We test all of our vehicles and equipment rigorously, but you can be confident that any issues that occur down the road are covered.
Make an Inquiry
Showroom Hours
Monday

9:00am -8:00pm

Tuesday

9:00am -8:00pm

Wednesday

9:00am -8:00pm

Thursday

9:00am -8:00pm

Friday

9:00am -6:00pm

Saturday

9:00am - 6:00pm

Sunday

Closed