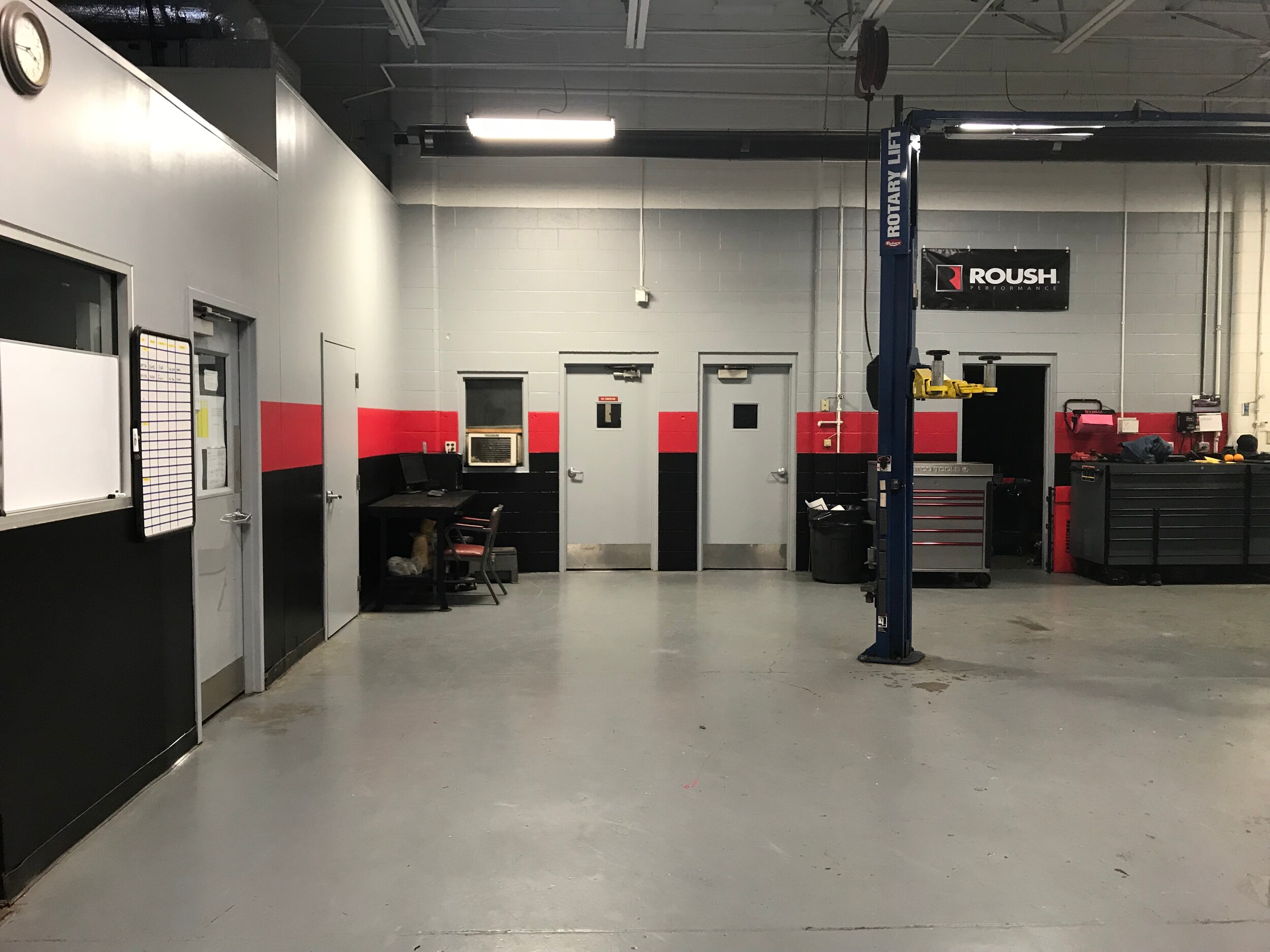 Beechmont Ford Performance We are best known for our killer 800 HP Mustang for $42,995, our ROUSHCharged GT for $42,995 and our 725 HP F-150 for $39,995 deals. However, we also offer custom upgrades for those of you who already have your car or truck.

Our two most popular systems are, of course, our ROUSH Performance supercharger and our line of Whipple superchargers. However, we are partnered with companies like Hellion, Paxton, Vortech, On3, Procharger and more. We have the capability and connections to build virtually anything that you'd like!



Why Beechmont Ford Performance? Our answer to this question is simple but extremely valuable. The reason that people choose us is because of the team that we've built. We aren't your typical sales force that is clueless about this stuff. We truly live it and have the experience to help you build a car capable of anything. If you're a weekend cruiser, we've got the answer. If you're looking to leave the dealership and head to the track to run 10's, we've got the answer. If you want to go crazier than that, we've got the answer. No matter what your goals are, "You Imagine. We Build."  Our Performance Team consists of Terry "Beefcake" Reeves, Colin Truax, Steve Weichert, Charlie Watson, Mitch Allison, Jack Woolum and Stephane Salet.

We don't stop there! Although our supercharger installs steal most of the attention, there's no limit to what we can do. We also offer custom paint, custom vinyl, suspension, wheels, tires, exhaust and anything else you can think of. Our concept is simple: "You Imagine. We Build."
To start your build, call us at 513-752-6611 and ask for Jack or Stephane or fill out a build form!